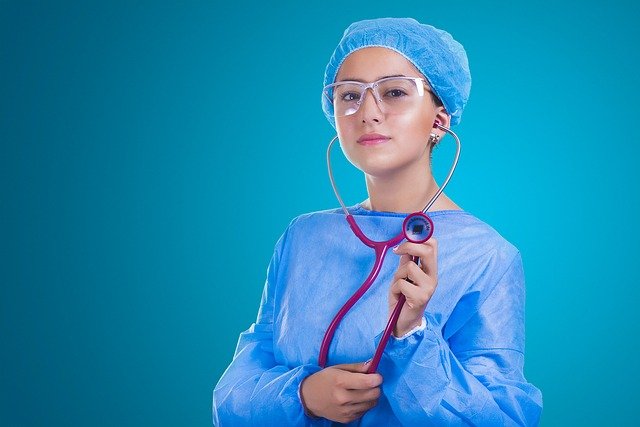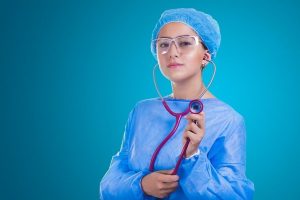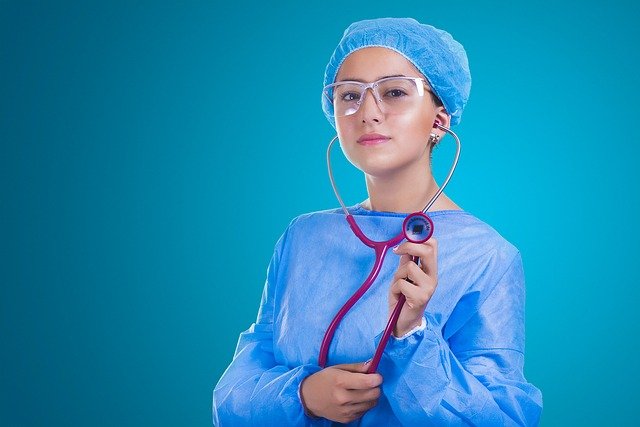 Nursing is one career that  is regarded as diverse and highly skilled today. It is also a rewarding career in terms of job security. People rarely receive a qualification in nursing an not get a job. Nurses play a vital role in the medical sector. They work as carers, clinicians and leaders. In some parts of the developing world, they replace doctors.
Qualifications needed to become a nurse.
To work as a nurse you need to be registered in the country that you reside in. In order to be registered you need a degree in nursing. Remember than in many countries midwifery is regarded as  a form of nursing. In some countries you  will need to choose what kind of nurse you want to become before registering. There are many nursing categories in many countries. You  can choose to be a nurse for children, adults or people with disabilities. Other specializations include mental health, diabetes and elderly.
Getting a degree in nursing
Getting a degree in nursing is the first step in becoming a  nurse. However Universities that offer nursing require you to have some kind of high school qualification before you are accepted. In the United Kingdoms you will need atleast five GCSE O and A'levels or their international equivalent.
Another part of getting a degree in nursing is actually figuring how much it costs to get the degree. College education in countries such as the United States and the United Kingdom. Expect to fork out around $20,000 a year in order to earn a Nursing degree it may vary from college to college. However in some countries the college degree bill is payed by the government. This is true for most Nordic countries. However you still need to cover the cost of living.
After you graduate you can apply for registration. The process in most countries is simple.